And what a year this has been, with our exciting new website, unbelievable point system, and Doonas finally in stock! As we stand at the threshold of 2022, we can't tell you what next year will bring, but we're definitely wishing you all loads of happiness, health, and plenty of dreams coming true. We thank you for a fabulous 2021, and we look forward to a 2022 that's even better.
Check out what's been most popular this year at PishPosh Baby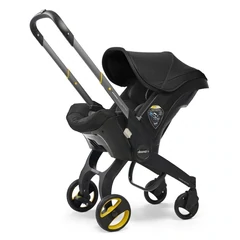 If you need one of these items and haven't ordered it yet, now's the time! And be sure to take advantage of our point system so that you know you're getting the best price!