Welcome to our Gift Registry!
Why Should I Set Up A Baby Registry?
Whether you're expecting a baby or anticipating an adoption - creating a master gift list is a helpful and hassle-free way for your friends and family to buy something you really need and a useful organization tool to keep track of what baby gear you might still need to buy.
-
We're proud to know our products inside out and we always stay up to date with the latest releases, updates and trends. If you ever get stuck, our knowledgeable staff are always on hand to help and answer any questions you may have.
Browse Our Products
Choose your gifts from one of the largest online collections of baby gear and check out our detailed product descriptions, images, reviews, and comparisons to help you decide!
Shop Gifts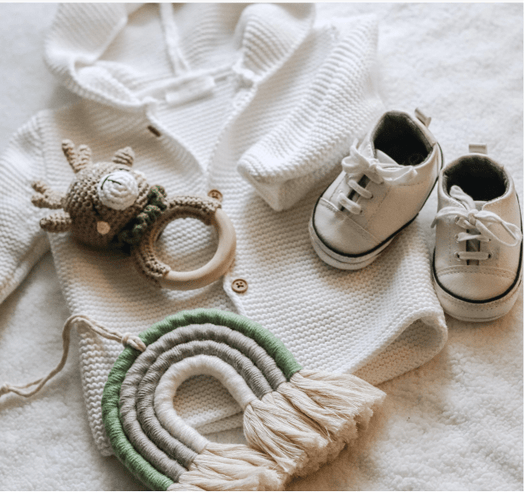 Where to begin? Create a registry and let's get started!
Need advice? Got any questions? We're here to help.
Email: Customerservice@pishposhbaby.com