Corporate Profile
PishPosh Inc. is an omnichannel retailer that makes it easy for our customers purchase baby gear. The Company sells a wide assortment baby gear merchandise such as car seats,  strollers high chairs and accessories.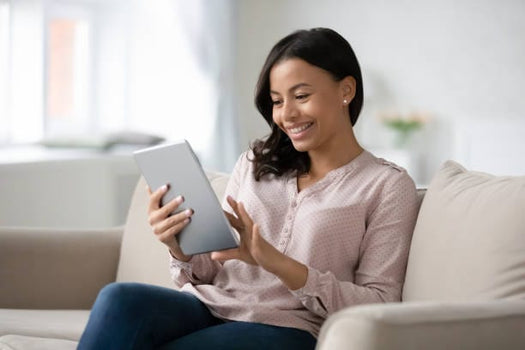 Corporate Headquarters
1915 Swarthmore Ave
Lakewood, NJ 08701
(877) 747-4767
Investor Relations
ir@pishposhbaby.com
Transfer Agent
Action Stock Transfer
2469 E. Fort Union Blvd, Suite 214
Salt Lake City, UT 84121
(801) 274-1088

Receive E-mail Alerts
Alerts are e-mailed to you whenever certain new company information is posted to this site. Sign-up Now!